ZEAL 'NO OFF SEASON' - WHITE/SLEEVE
Keep grinding yourself with positivity on everything that you wish to accomplish. That is the idea behind this piece. 'No Off Season' is a statement to not stop hitting your goals.
This T-shirt uses an ultra lite breathable material engineered by Vómos Air Breath X Anti-Bacteria material that promise to give comfort, quick dry from sweat and moisture, ultralight weight and order less from a long day of hard running.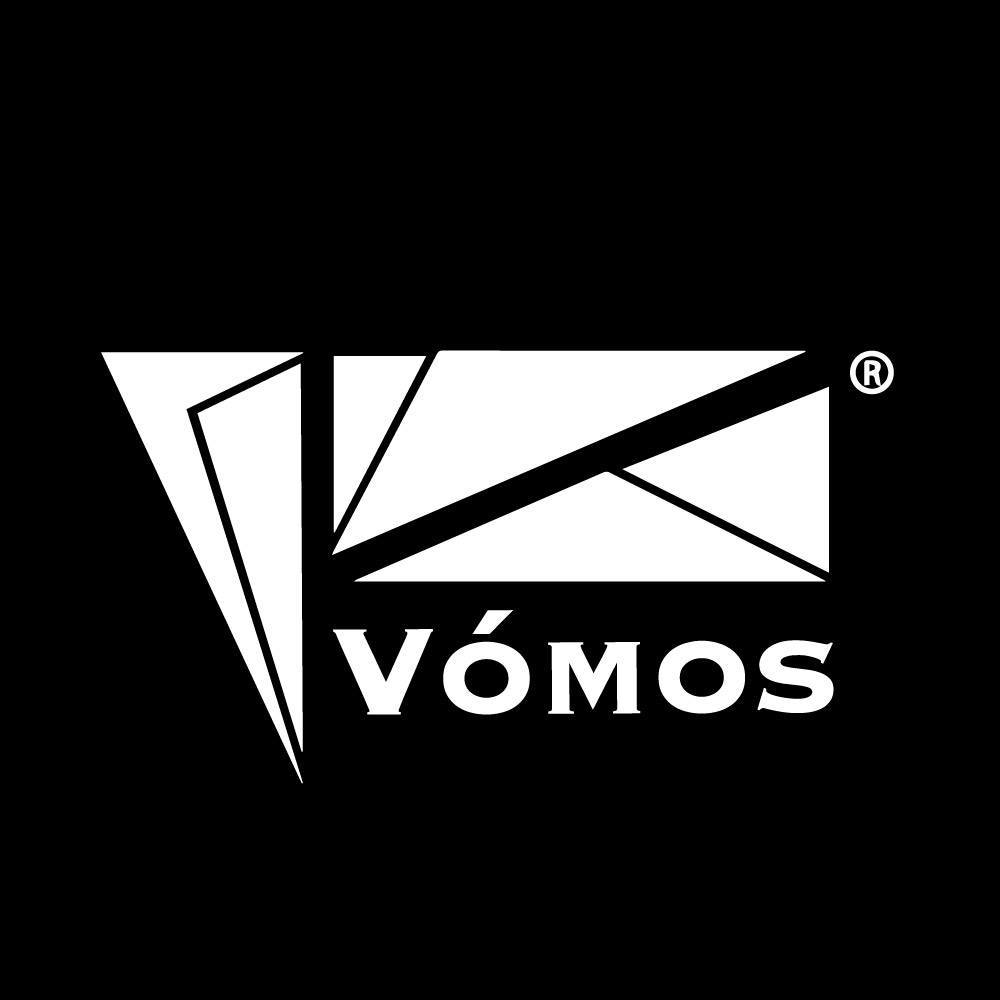 【Vómos Air Breath X Anti-Bacteria Series】

Our Air Breath X Anti-Bacteria Series can reduce the number of bacteria left on the t-shirt after workout by 99.9%. It is approved by the American Association of Textile and Colorists (AATCC) that is recognized internationally.

Why you need it?
It keeps you stink-free
It keeps you protected from harmful bacteria
Stay fresh longer than an ordinary shirt
It is easier to wash
Make your training easier and stress-free and maximize your training performances with VÓMOS. Let's go!